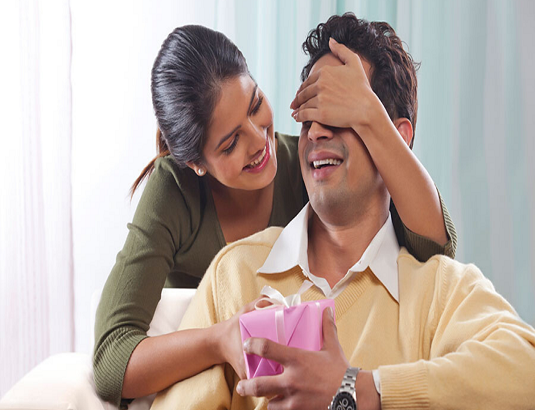 Raksha Bandhan is here, and we all are on our marks to get started with the celebrations. Every sister makes it a point to tie the best Rakhi of the world on her dear brother's wrist. This is why she always starts searching for the best rakhi that she can surprise her brother with. The Rakhi designs have grown dramatically with evolving times and people's tastes. You'll find markets today and offline stores flooded with a million eclectic and unusual rakhi designs. But, one of the hardest tasks is choosing a good Rakhi for your brother.
When you send rakhi gifts online to your brother, it takes much less time to find the best one. For making this task easy for you, we have jotted down some of the most wanted and beautiful rakhis with their significance mentioned below to choose a perfect Online Rakhi for Brother.
Silver Rakhi
Silver is one of the most valuable and precious metals. It signifies riches and prosperity. From ancient times, silver has often been associated with modernization, gracefulness, dignity, and beauty. When given the form of a Rakhi, this metal adds other auspicious qualities, including good fortune and sentiments.
Rudraksha Rakhi
Rudraksha is said to have arisen from Lord Shiva's teardrop, which renders it an extraordinarily auspicious one. It is a divine symbol of wealth, fortune, health, and earnings. Having to wear it with the holy thread as a Rakhi will shower prayers and relax the body to ease the brother's mind.
Suggested– How To Decorate A Hat/Coat Rack?
Diamond Studded Rakhi
All of us love adding these beautiful sparkly little diamonds on our jewelry, but then how can we tend to skip that these days the craftsmen are adding diamonds on the rakhis as well? Because real diamonds are a major no for us when it comes to affordability, and this is why gold and silver are being used to adorn the center section of these rakhis. Other than this, many stones or metal that looks similar to diamond are being used. Such rakhis look very surreal to eyes as the diamond will keep shining and make your brother's wrist look filled with loads of love.
Om Rakhi
Om is among the most significant spiritual symbols that bind people to the chakras. Om Rakhi is an essential religious Rakhi that showers the Lord Shiva's blessings once tied by the sisters on the brother's hand, and also blesses him with strength and prosperity.
Pearl Rakhi
A pearl is an element of incredible beauty that has drawn praise from every corner of the world. It will help us create beautiful jewelry, making a Pearl Rakhi also comes in very handy. If your brother does have a passion for aesthetics, this would be the Rakhi for which you shall go. Pearl rakhis come with different thread styles, and the pearls in the center of the Rakhi still render beauty to it. You can send Rakhi online to him and surprise him to the fullest.
Zardosi Rakhi
Zardosi art has been one of the ancient embroideries that originated from Persia and later entered India. This uses gold and silver fibers to adorn different objects and fabrics. Lately, this embroidery has made Rakhis look designer and classic too. Our country's craftsmanship has increased so much that they are now making it possible for all of us to do the best with the rakhis.
Kundan Rakhi
Since a lot of time, which is from the era of kings, Kundan has been one of the most loved gemstones. The term Kundan represents the form of purest molten gold. Rakhis that are decorated with the Kundan stones make it look very stylish and beautiful.
Lumba Rakhi
According to Marwari culture, we all have started tying a very beautiful Lumba rakhi onto our sister-in-law's wrist. This sweet gesture promises her that you will treat her the same way as you are with your brother.
These were some very beautiful and latest rakhi designs which you can get for your dearest brother. All of us need to make sure that we do our best to celebrate the Raksha Bandhan. If nothing much, then you can at least get the best-looking rakhis for your dear brothers.