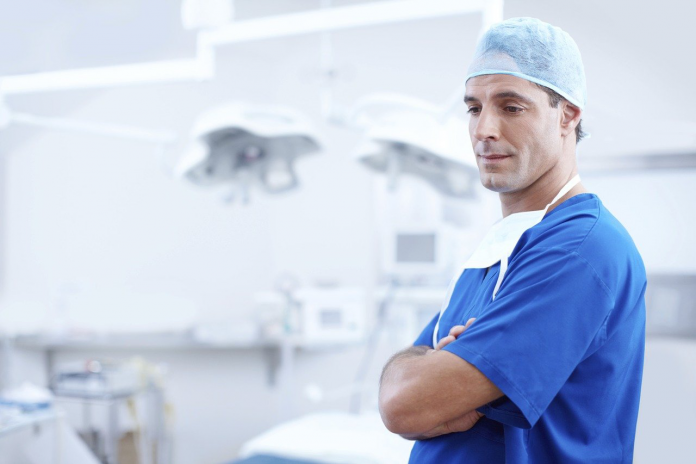 Every year, many Australians aim to boost their confidence through cosmetic surgery. Rather than for a medical reason, cosmetic surgery is all about changing the appearance of a part of the body that is otherwise healthy. Although it can take place anywhere, a significant portion of cosmetic surgery is performed on the face. For example, it might be a solution to remove wrinkles or scarring. It might not be medically necessary, but it can still increase the confidence of the patient after years of insecurities.
For patients, they seek a medical professional for this type of treatment. However, in Australia, there are two types of professional that can perform cosmetic surgery:
Plastic surgeon
Cosmetic surgeon
Difference Between Plastic and Cosmetic Surgeons
Over the years, this is something that has caused much confusion, but there are actually some important differences between the two fields. If you want to enter the plastic surgery niche, you need to first qualify as a doctor and then go through RACS (Royal Australasian College of Surgeons) education for another five years. During this time, you'll choose a specialised qualification, and this is recognised by the government.
On the other hand, you don't need any additional training after becoming a doctor to enter the cosmetic surgery field. With this in mind, any doctor can actually perform cosmetic surgery as long as they have their initial doctor's qualification.
Becoming a Cosmetic Surgeon
When pushing to become a cosmetic surgeon, it all starts with studying as a doctor. While some people will branch off into physiotherapy and others into GP work, you will obviously venture into the cosmetic surgery route. Either way, it starts with completing Year 12, passing the prerequisite subjects, graduating from a bachelor's degree, taking the GAMSAT or UCAT, and then finding a university to study a Doctor of Medicine. For those interested in cosmetic dentistry, that path looks a little different, however, the format remains consistent. Cosmetic dentists like Doctor Bobby Chhoker have designed smiles for a number of Australian residents, and continue to lead the way in cosmetic innovations.
After graduating from a bachelor's degree, students need to pass a postgraduate medical program, and this typically takes four years. After these four years, you'll also be required to complete one year in a hospital as an intern. As you can see, this requires lots of hard work, but this is the stage where you finally register with the Medical Board of Australia.
Choosing a Path
If you take the route above, this should cover most fields in cosmetic surgery. You can move into facelifts, breast reductions and enlargements, liposuction, rhinoplasty, ear correction, anti-wrinkle injections, and other treatments like this. However, some professionals want to perform cosmetic dental surgery, and this will require some additional training. This time, you'll go down the dental route with your studies. After completing the necessary qualifications and registering, you'll choose to offer dental cosmetic surgery rather than other forms of dental treatment.
For some, they work as a traditional dentist for many years to build up their confidence and experience. Then, when ready, they start a business and offer cosmetic dental surgery to patients. This might include dental implants, clear braces, crowns and bridges, composite veneers, or porcelain veneers.
Summary
While cosmetic surgeons complete their qualifications and then enter this field, plastic surgeons require another five years of studying. Normally, cosmetic surgeons will study as a doctor (or dentist) before then deciding the cosmetic surgery pathway. Depending on your motivation, you might decide to work in a traditional dentist or doctor's surgery before branching off into cosmetic surgery.
If you're reading this as an adult seeking a career change, please don't think that universities are only for the young. Every year, many older people graduate and get the degrees they deserve. Why not you too?